Film++Interact is a monthly screening series featuring interdisciplinary work by filmakers, video artists, and game developers.
Each screening marks the opening of a monthly exhibition with film, video art, and interactive media by collaborating artists/programmers.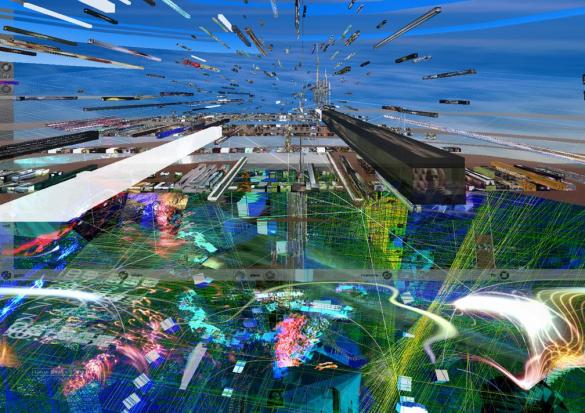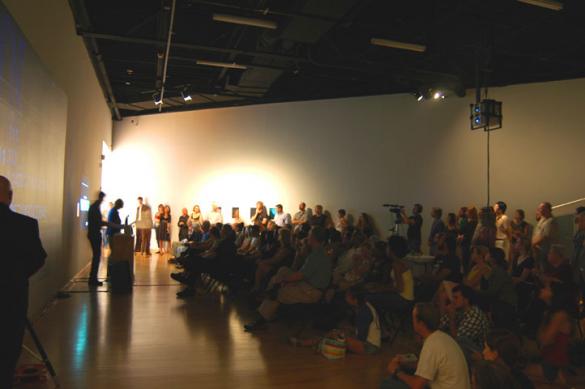 Date : 1st Thursday of each month, 7pm-11pm
Location: The IMC Lab + Gallery, 56 W 22 St. 6th floor New York City, NY 10010
Free admission, by RSVP only
More Info : Check our Facebook page for updates or email us to learn more.