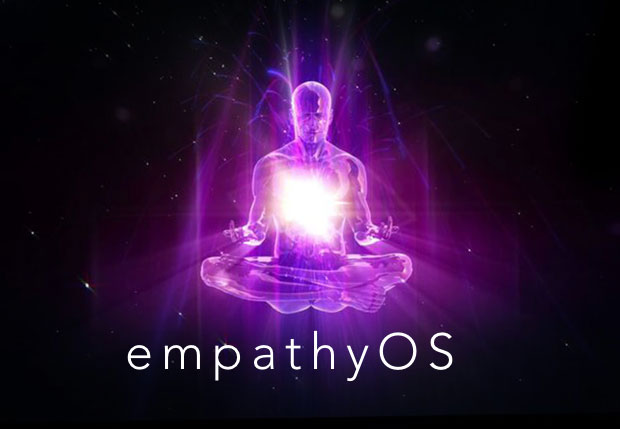 Mixed reality operating system
EmpathyOS is a mixed reality operating system for big audience participation in immersive experiences.
Multiple AI driven interfaces provide a live 360 layer of customizable input for planetariums, theaters, lecture halls & art exhibitions.
Middleware & cloud software connect audiences & performers to realtime immersive FX.