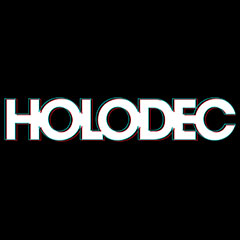 Enter the spaceship of the imagination & classroom of the future. Holodec is an immersion platform & mixed reality (XR) environment for schools, museums, hospitals, offices, gyms, yoga studios & entertainment.
Maximize engagement & learning via interactive multi-sensory experiences. Use your content or our vast XR content library. Contact us for a brochure, prices, or to be a distributor.
Holodec is the most advanced immersion platform on the market. Over 17+ years we've made XR experiences, content & software for Universities, United Nations, movie theaters, stadiums, Times Square, Google & Instagram featuring stereoscopic displays, 3D glasses & VR/AR headsets; A.I., face/body/hand tracking & speech recognition; multichannel audio & scent; IoT, sensors, haptics & more.